Apr 23 2016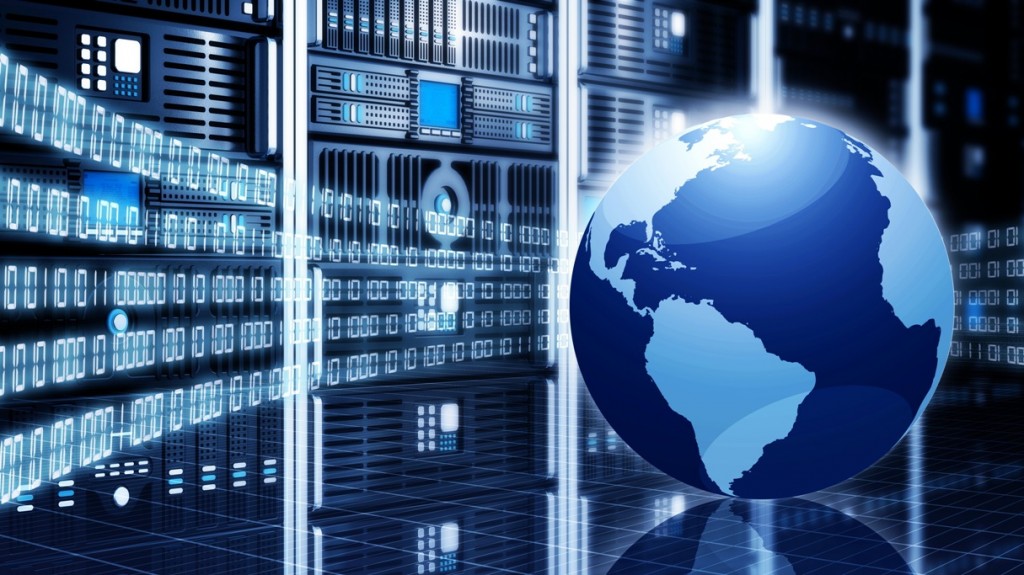 Pune is fast emerging as the top IT destination in India. Giving strong competition to Bangalore and Hyderabad, Pune has over 50 IT/ ITes giants operating in its suburbs. The city has astoundingly evolved into a vast hub for IT and web related services. Companies from all over India, from corporate giants to enthusiastic start-ups, are seeking business-related services in this city of opportunity.
There has been a rapid growth in demand for web related services like domain registration, web hosting, web design, website maintenance, website promotion, online marketing, and android application development. Here are some major reasons to hire a web hosting company in Pune:
1.       Dedicated internet connection & advanced equipment
A professional web hosting provider offers you with a high-speed connection that allows users to access your website 24×7. If you choose to do the task yourself, you may end up spending thousands on just the internet line! Hiring an adept provider means that you get to host your website on their high quality servers that you otherwise would not be able to afford unless you are independently rich.
2.       Constant assistance over phone & e-mail
A good web hosting company in Pune will extend all-time call or e-mail support to its clients. This makes the web hosting company easily approachable and within the reach as and when a need arises.
3.       Reasonable cost and high ROI
Unmanaged hosting services can cost you a lot of money. You will have to spend on hiring database admins, system admins and other experts to manage your servers. No wonder it is sensible to hire a credible web hosting company in Pune and purchase one or more of their managed hosting services.
4.       Let's you focus on your core business activities
Rather than investing your time and efforts on learning and managing those complex servers, a business manager should better be spending his resources on his core business activities like driving traffic to website and increasing sales. Moreover, the time you spend hosting your own website is time away from your business.
5.       Improved rankings
There are several free web hosting service providers who promise to provide SEO services but only few actually fulfill that. On the other hand, an experienced web hosting company in Pune can provide you with the kind of SEO progress you expect. Professional web hosting companies have templates that are easy to index, thus helping you rank higher and get more conversions.
6.       Liberty to design
A professionally hosted website gives you the scope for better web design. You get the liberty to experiment with various layouts and use different platforms for your business.