Jun 10 2015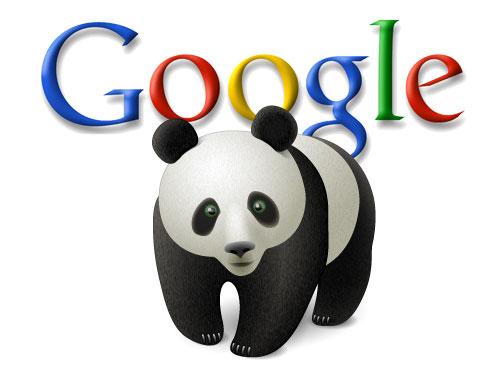 Google panda is a search filter used for the Google search engine optimization. It removes the sites which contain poor content from Google's top search. This filter keeps on updating from time to time. This has the list of sites which have poor content and are not listed at the top search. After an update the eliminated sites have a chance to recover back to the top search list and the sites which are in the top search list have a threat to get eliminated depending on the content regulation defined by the new panda update.
 Google is planning for a new panda update in June or July 2015. According to the reports, this update would not be an algorithmic one instead this would be a data refresh ( the new database would be made). Therefore, it is a golden chance for the websites which have been dropped down in the search previously to recover back. All the sites would not be able to recover their positions as this time the update is made taking certain considerations. The newly developed websites may have to face a negative consequences due to the new regulations of the update.
The reason of this update is to eliminate the sites which are there to catch more number of visitors and hits. Basically these websites do not provide the useful and serious contents to the visitor and are there for just hits and visits. The aim of these sites is to generate more traffic rather than providing quality content to the visitor. The update would serve as a boon for surfers and a bane for such sites. This is an initiative from Google to provide serious and quality content to its users by its search engine optimization.
According to the SEO Company in Mumbai, earlier this data refresh was algorithmic and was done on its own but this time it's going to be done manually and thus the index data on which the panda is acting on will be changed. Algorithmic update only changes the algorithm of panda and doesn't deal with the index on which the panda works. Thus, if a website has gone down due to previous panda update, the new data will reveal these issues thus putting it into the reconsideration of panda.
According to the SEO Company, in Bangalore if a site does not have a good quality content then a drop in the traffic of the site can be seen. Hence, a site should have an exclusive content so that the chances of being eliminated can be nullified. Work should be done in increasing the quality of the content so as to put in under no threat zone.
If someone has observed a certain drop in the traffic of his site over the past few months or years, then some work has to be done in a good content making and provide a useful and helpful content through his site. Help can be taken from Google Panda Recovery Services