Sep 9 2019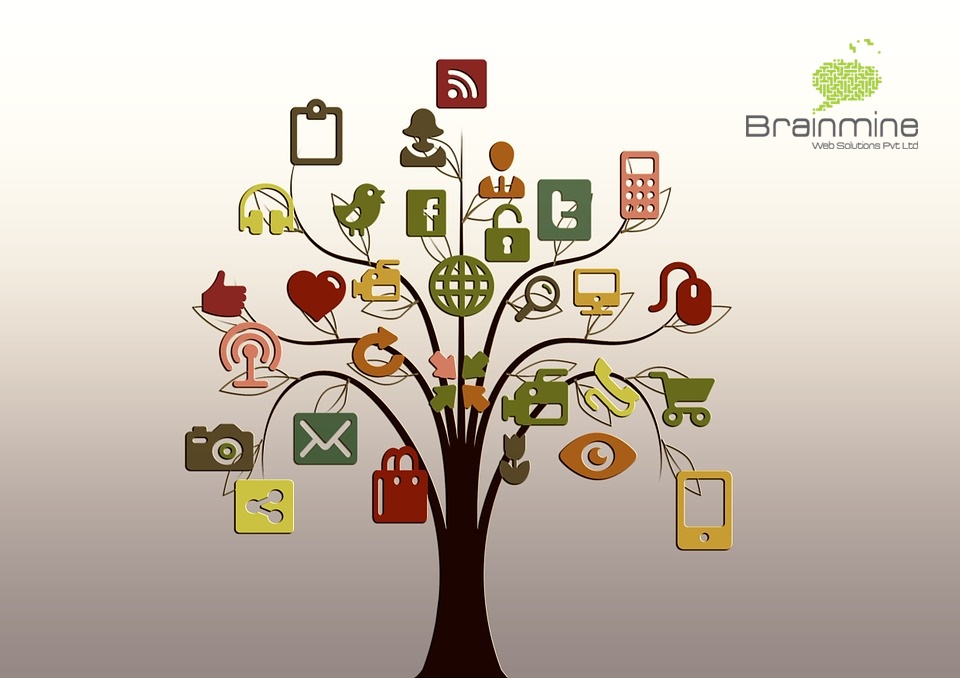 Our choices make preferences, and that is what we favor to purchase. Social media is an excellent solution for it.
If you are also struggling with your sales result, don't worry. Brainmine Tech, a leading Social media marketing Company, can help you to boost your sales performance.>
For better sales than others, you need to have the right person in the right job that can convert your leads. To be a top competitor following the latest approach that can connect the wire of your brain and make the buyer influence to purchase is essential.
For a winning solution, you need high business orders in your bucket; it may require some new implements and few growth strategies. A smart move is when the buyer prepares the mind to get your service or purchase any product.
To Get More Conversion here are 6 Social Media Marketing Techniques followed
1. Present in the Customer Platform:
Targeting your active audiences and checking where exactly are they present to achieve better conversion rate can meet the sales strategy.
Like: You are an eCommerce company and one of the crawlers already added stuff in a bag, now required is to make the payment. For this, you need a little extra effort and convert it into a sale. You can feature your product, or give some additional discount or referral bonus etc.
2. Building a Standout Niche to be Unique:
Since high competition has made the customer's conversion tougher, you need SEO services that can build your unique identity, generate revenue and give standout presence.
It can be done best by offering few supports like better delivery and update system, secured payment methods, best price challenge etc.
3. Grow your Sales with no Objection Technique:
It becomes difficult for some genuine buyers to purchase if you restrict them with certain promotional stuff. It can be a signup message without which you can't view or enter into the site. It may be newsletter subscription or something else.
To be a game-changer engaging your consumers by providing the best developing solution, take down the logical and social steps.
4. Building More Networks through Social Sites:
Social Media Marketing, rules say the fundamental of marketing is growing through social channels. Enjoy the best purchase experience through actively engaging customers.
It's because getting socialize is what everyone's looks for, and the best communication mode is getting connected through social pages. Presenting yourself as a proactive business person, you can gain a good business result.
5. Strong Consumers:
If you know the habits of your consumers you can drive them in a great way. Collecting data and making them stay pinched to your sale to get successful ideas and build opportunities for them to make a purchase.
There are non-intrusive methods of how you can collect the customer's data. It can be by asking them to get the birthday gifts at a low price from your store, referring, or share and subscriptions etc.
6. Building a Competitive Strategy of Pricing:
What could be best than offering something at the lowest price? It's a golden mantra to increase your sales! But, this trick is not possible every time. For better results, you need to showcase in social places that the offered price by you is the best researched, unbeatable, and slashed with the best quality.
It's a masterstroke and if you generate sales once you can enjoy the repetitive consumers who are worth it.
Final words….
With the maturity of marketing techniques SEO services have mitigated the traditional marketing methodology. Customers generate revenue and sales are the lifeblood for every business. Marketing techniques are changing sooner in the advancement and a breath breaking speed. Brainmine, being a digital marketing and leading SEO specialist can help you to grow and have a long-run growth.