Apr 26 2019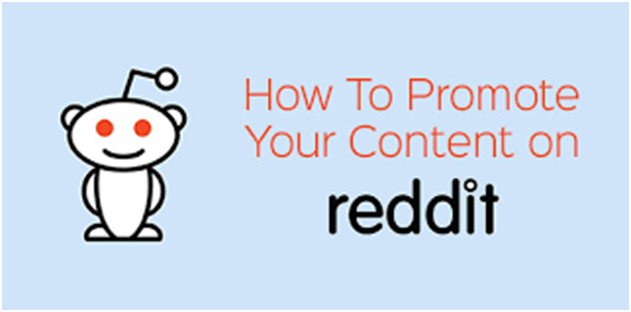 We all are living in the era of social media and internet these days and thus if you are looking forward to supercharge your leads for your business then promoting on Reddit is the best choice for you. Reddit is now a fastest growing social media network after Facebook and Instagram with having more than 330 million active users from all across the globe and the third most visited website in the United States alone.
All these has made Reddit one of the hottest destination for marketers around the globe to promote their business here in Reddit that can generate massive flow of web traffic to their website. Well, as a leading Digital marketing agency in Pune,Brainminetech.comoffers complete Reddit marketing services to clients and help them fetch better conversion and traffic to their website and business.
We have a dedicated team of experts social media marketing professional who work together to deliver the best marketing solution to clients and that also at a very affordable cost. Here, our team implement and develop best content marketing strategy for your business that helps you to get better returns for your business.
How It Works & The Basic Terminology
So before going to details regarding Reddit marketing you need to know certain things regarding Reddit that is how it works and the basic terminology the site comes with usually.
Reddit is broken into several millions of communities that are known as SubReddits and each of these SubReddits used to deal with different kinds of topics starting from sports, politics, business, marketing, etc. Well, in this regard the URL link of these SubReddits are like this /r/healthproducts. Apart from that, there are other common terms like submission score, front page, Karma, sidebar, etc.
Content Promotion Tips On Reddit
Post User Relevant Content For Better Exposure – Always one should post all user relevant content to fetch better traffic and exposure for your offers and products from Reddit. Well, in this regard you need to do lots of research regarding what kinds of SubReddit are getting better exposure in Reddit so that you too must post similar types of content then naturally you also will get the same advantage.
Comment and Reply to Everyone Related To Your Niche – We all know that when any post have more number of comments it get visible to larger audiences and thus it increase your chance of getting more clicks on your post and it becomes more engaging. However, it is a very smarter choice to post the first comment for your own content to attract more people to comment on it.
Address the concerns of users– Well, the solutions that you are offering should be simple and user-friendly and sometimes you may get such kinds of comments which you may feel funny but you need to address all the concerns with full patience.
Share your posts As Much As You Can – Well, once you post any content then you need to share it at all groups and communities as much as you can for better exposure. Therefore, you can also share your post with all your friends and ask them to share the same in their networks for further exposure.