Apr 4 2019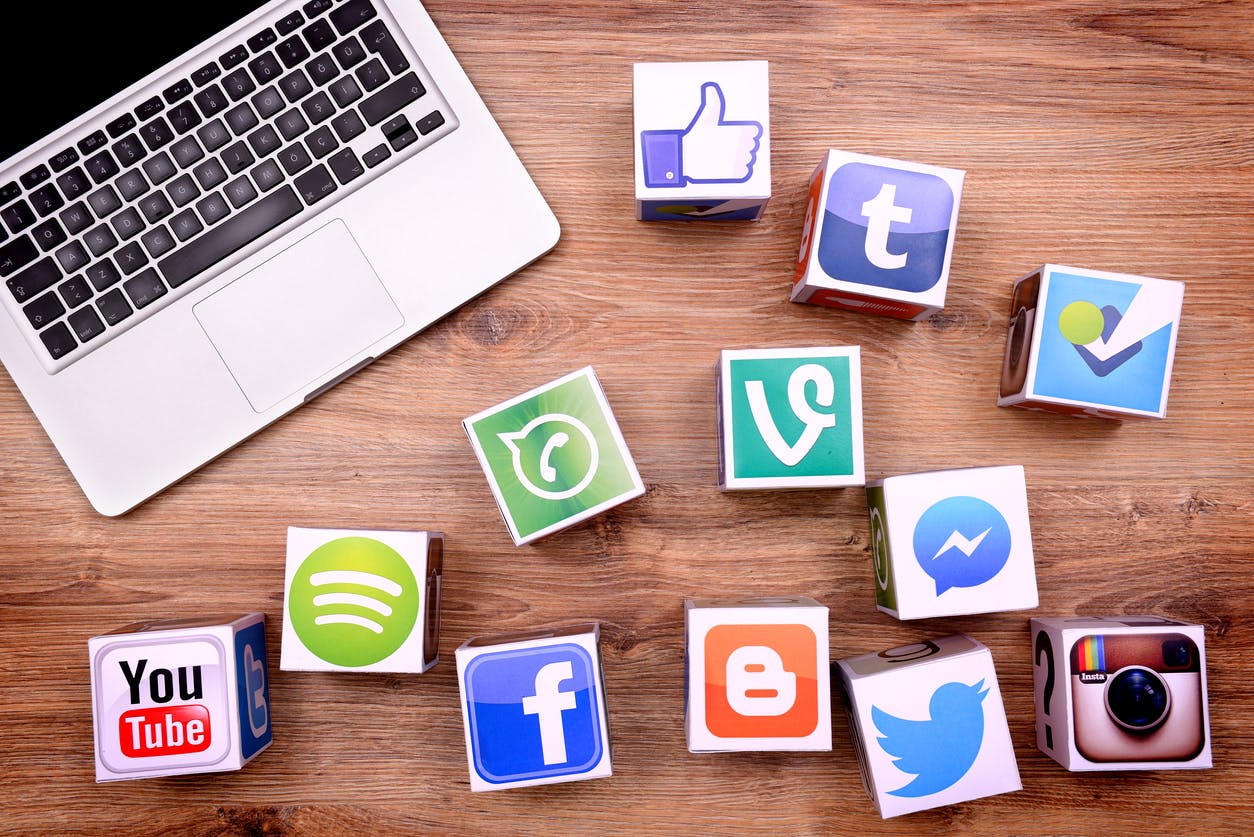 Summary – Here, in this blog we are going to highlight in brief how social media marketing can boost your organic reach of your website and how much their hearts
One of the most vital parts of Digital Marketing is Social media optimization that is a process of promoting and optimizing a business across all the leading social platforms like Facebook, Google, Twitter, etc. Today sites like Facebook, Twitter, etc. have billions of active users that have helped them emerge as one of the biggest online social media marketing platforms. Therefore, for this reason starting from corporate, business owners, to celebrities and Politicians everyone has a business profile and account in Facebook, Twitter, etc.
So here at Brainminetech.com, we offer complete tailored made social media optimization service for your business at a very affordable price that truly matches your requirements as a leading social media agency. However, our exclusive SMO services, we help you in fetching good web exposure for your business online to generate valuable business leads at a much budget friendly cost. So here, we are going to share with you some useful social media marketing tips that will help you in boosting your organic reach on social media.
Useful Tips For Boosting Social Reach Through Social Media
Promote Your Page On Targeted Groups Daily – Well, if you are looking forward to supercharge your social reach on your page then the very first thing that you need to do is to promote your page in all top social sites and targeted groups. Say you are having garment store where you are selling women apparels then you need to promote your page in all women related groups in Facebook and other social media marketing sites like Instagram, twitter, Pinterest, etc. In addition, for that you need to post content each day on each of the service or products, you are offering to clients that you wish to promote. This is the very common and the best way to promote social reach on your page.
Daily/Frequent Updates Of Content – Another most important social media marketing tips that you may keep in mind to boost-up your social reach and traffic is regular or frequent updates of content on your page. Well, the basic success mantra for any sorts of social media marketing campaign is that one need to update their business related content on daily basis on your social profile or page. In addition, share each of the post to all targeted groups on frequent basis so that you get maximum exposure for your business in all your target communities.
Banner and Video Ads - Videos and custom banners always creates a better attraction in the minds of your target customer, so video ads is the latest marketing trend in all across social media right now , and the biggest example to this is that the rising popularity of Videos ads in Facebook as well as in YouTube. Therefore, as a premier social media agency, we create custom Video and infographic banners for each of your services/products and promoting the same in all targeted social groups is the best way to encourage organic traffic flow for your social page.
Boost Posting - Boost posting is now one of the very popular way to promote one's business to gain better exposure online and that within a very short time.
So keep this in mind all these social media tips for business to supercharge your website organic traffic all at a go.